Location: Kuala Lumpur, Malaysia
Title: Project management office (PMO) strategic planning manager, COO office
Organization: Hong Leong Bank Berhad
Sector: Banking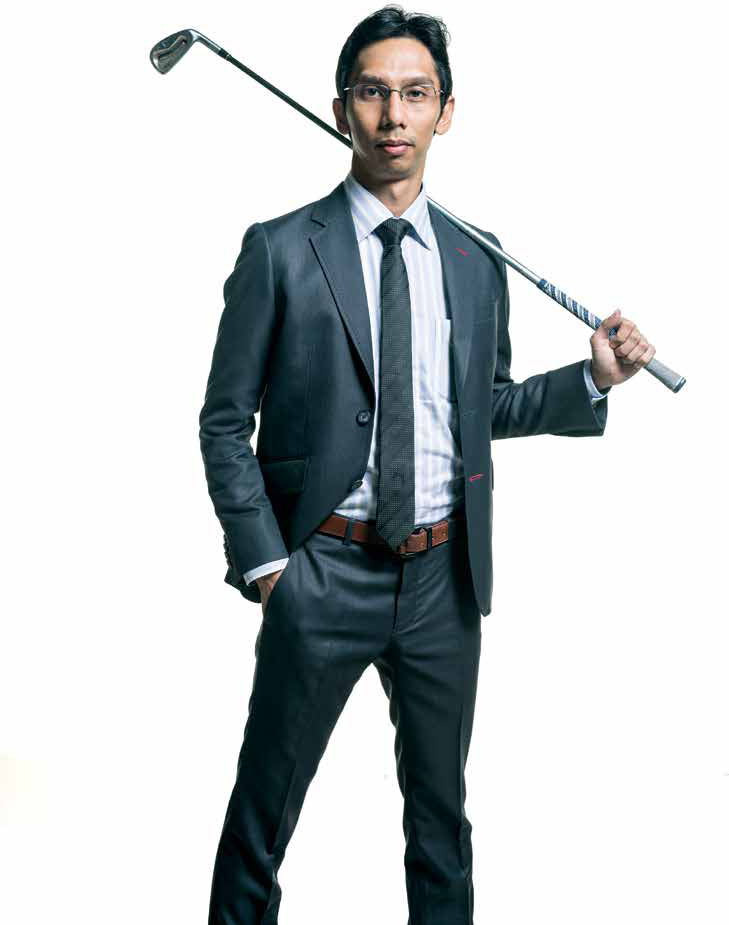 What's the most rewarding part of your role?
When the project outcome meets my expectations.
What's the best project management advice you've received?
If you're great at professional skills and work politics, you're in control of the plane.
You recently left the airline industry. Any advice for others who are changing sectors?
Understand the nature of the industry and tailor your project management approach accordingly.